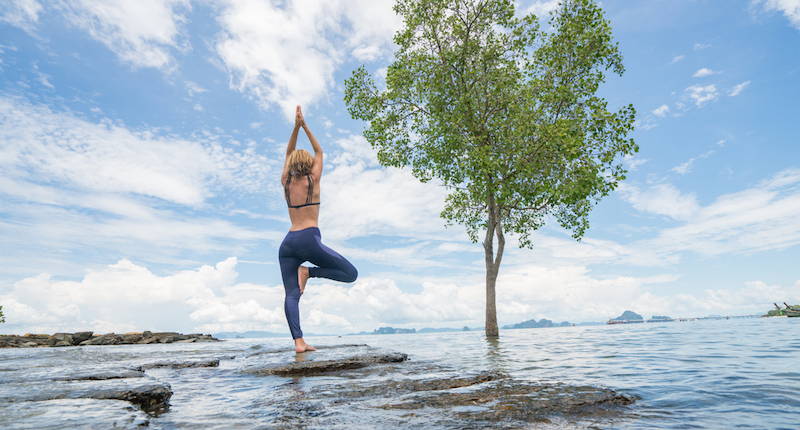 Science shows that exercise extends far beyond just physical benefits. In fact, physical activity helps to prevent and in some cases, treat several mental health symptoms and disorders. Approximately 20% of American adults are battling mental health conditions and there's a growing concern over youth mental health. Let's take a look at how exercise can help your mental health.
The Mental Health Benefits of Exercise
We have a far better understanding of mental health symptoms and disorders than we did years ago. Scientific studies regarding mental health now state that exercise has many brain-boosting benefits. Here are just a few:
Aerobic exercise reduces anxiety. A short walk can combat symptoms temporarily, while longer, more intense aerobic exercise can provide hours of relief.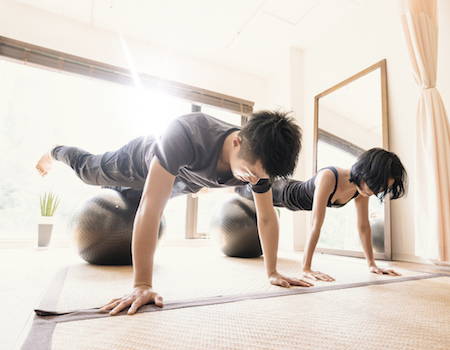 Stress is no match for physical activity. Just minutes after a sweat sesh, mood-boosting chemicals known as endorphins rush to your brain and can leave you feeling great.

Working out can be used as an intervention treatment for eating and substance abuse disorders. Physical activity is often a healthy distraction for those fighting these illnesses.
What else? Exercise can also combat dementia, it has the potential to help prevent Alzheimer's due to a memory-boost. The World Health Organization recently recommended aerobic exercise to help older adults prevent cognitive decline.
Aerobic vs. Anaerobic Exercise
Aerobic exercise is a physical activity that can be sustained for long periods of time. Anaerobic activities such as sprinting, powerlifting and high-intensity interval training (HIIT) require short bursts of extreme effort. When selecting the best option for your mental health, the majority of the data supports aerobic exercise as having the most positive effects. Aerobic activities can include walking, jogging, cycling or dancing.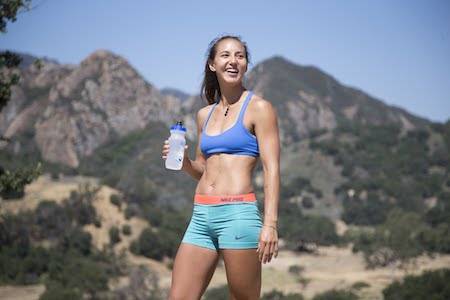 Here are a few fun ways to get your aerobic workout:
Hop on a paddleboard

Go on a hike

Jump in the lap pool
Here are a few fun ways to get your aerobic workout:
Hop on a paddleboard

Go on a hike

Jump in the lap pool
Exercise Tips for Getting Mentally Fit
Regardless of your exercise choice, there are a few general guidelines for getting mentally fit. The U.S. Department of Health and Human Services states that adults need at least 150 minutes of moderate-intensity physical activity for at least 2 days a week. Youth, from ages 6-17, should have at least 60 minutes of physical activity daily.

These exercise tips combined with drinking Liquid I.V. can not only help support mental clarity and increased performance, but also burn more calories! So, before you start your aerobic workout, be sure to grab your H2O and favorite flavor of the Liquid I.V. Hydration Multiplier to experience the full impact of combining exercise with proper hydration. Good things come to those who sweat and hydrate!