Burn More Calories
Proper hydration is one of the most effective forms of burning calories. You burn approximately one calorie for every fluid ounce of water you absorb.
Being properly hydrated improves your ability to physically perform and increase calorie burn.
Reduce Signs of Aging
Drinking the proper amount of water daily is critical as you age. It aids in digestion, circulation, absorption, and even secretion. Human skin is an organ that is made up of cells and without proper hydration, it is more prone to wrinkling and can turn dry, tight, and flaky. As you grow older, your body's ability to conserve water and the sensation of thirst both decline, which combined can lead to dehydration.
Proper hydration can make you look and feel younger by helping protect body tissue, healthy skin cells, and joint lubrication.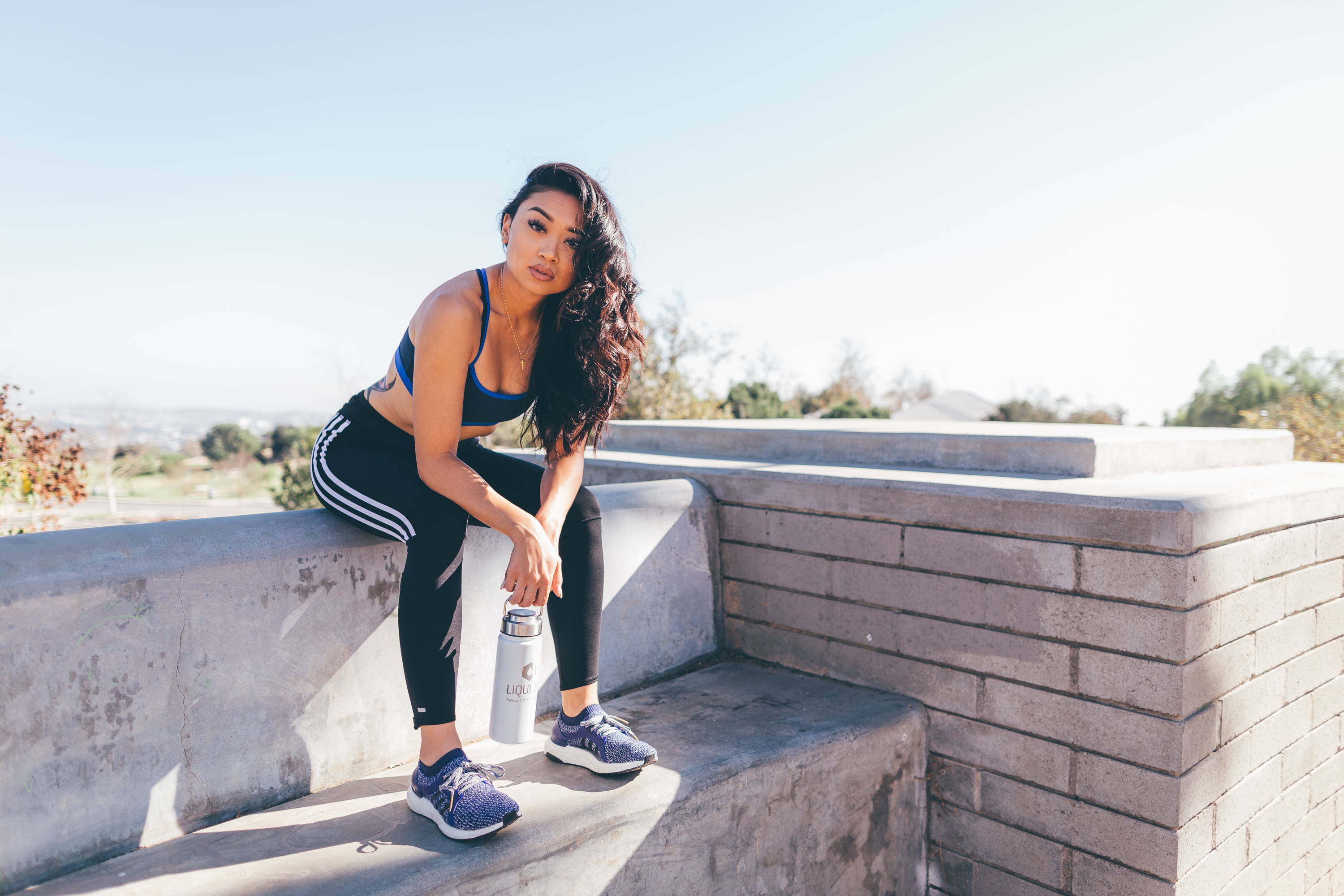 Increase Mental Clarity
Scientific studies have shown that even mild dehydration at both rest and during exercise can influence mood, energy levels, and the ability to think clearly. We often use thirst as an indicator for when we need to drink water, but this can be too late to avoid the detrimental effects of dehydration.
Proper hydration helps you stay mentally alert and energized.