ORS
Liquid I.V. is based on the science of Oral Rehydration Therapy, a specific combination of electrolytes, glucose, and water known to combat the extremely undesirable effects of dehydration. This precise ratio of ingredients is rapidly absorbed into the body and enters the bloodstream 2-3x faster than plain water. This breakthrough in hydration science is considered to be one of the greatest medical advances of the 20th century.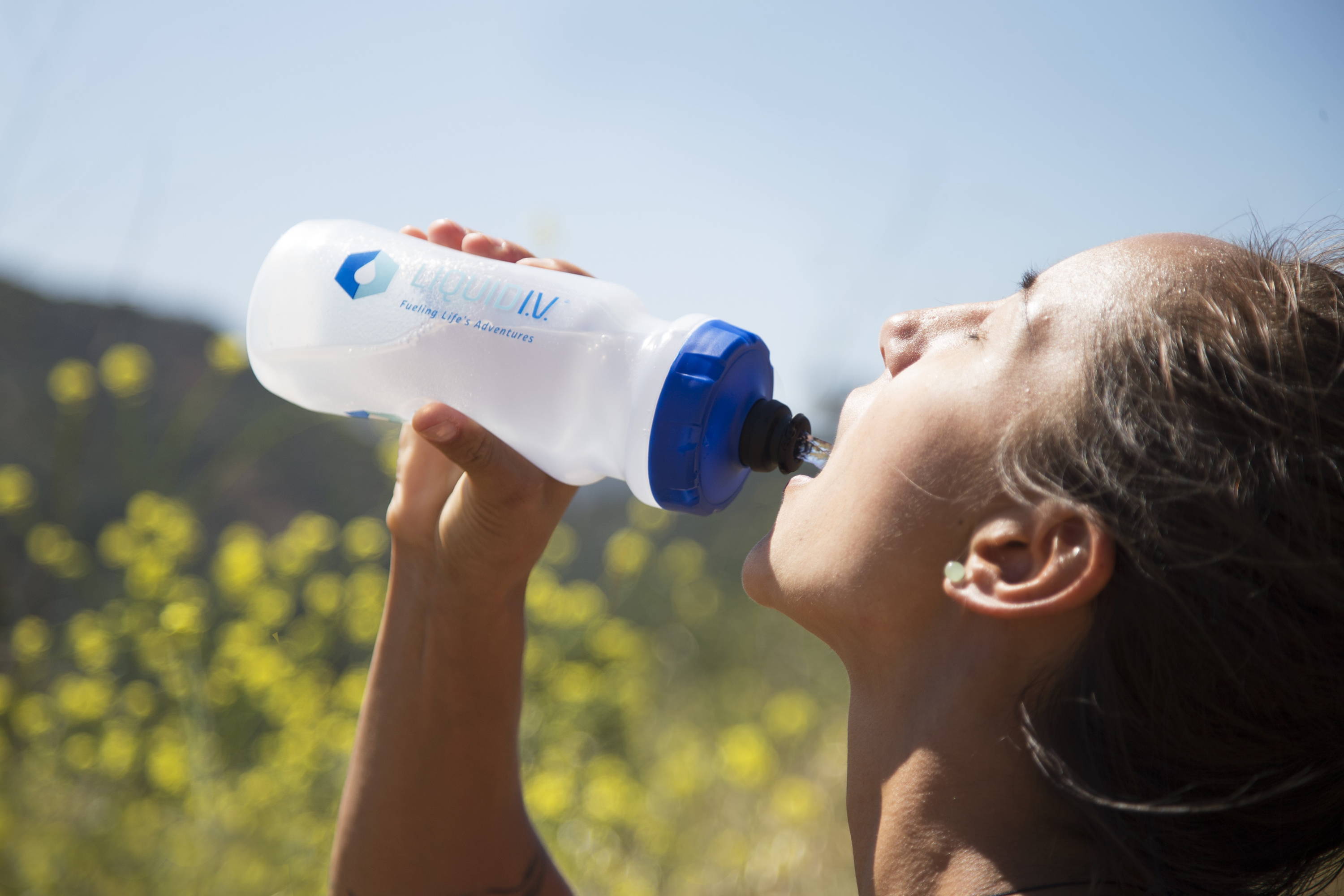 5 Essential Vitamins
Liquid I.V. contains 5 essential vitamins that replenish and restore the body's normal vitamin levels for a healthy recovery. This powerful formula includes 110% daily value of vitamins C, B3, B5, B6, and B12. The healthy ingredients in Liquid I.V. combat the negative effects of dehydration caused by intense physical exertion, active lifestyles, jet lag, and even alcohol consumption. This is why we like to call it our "IV in a packet."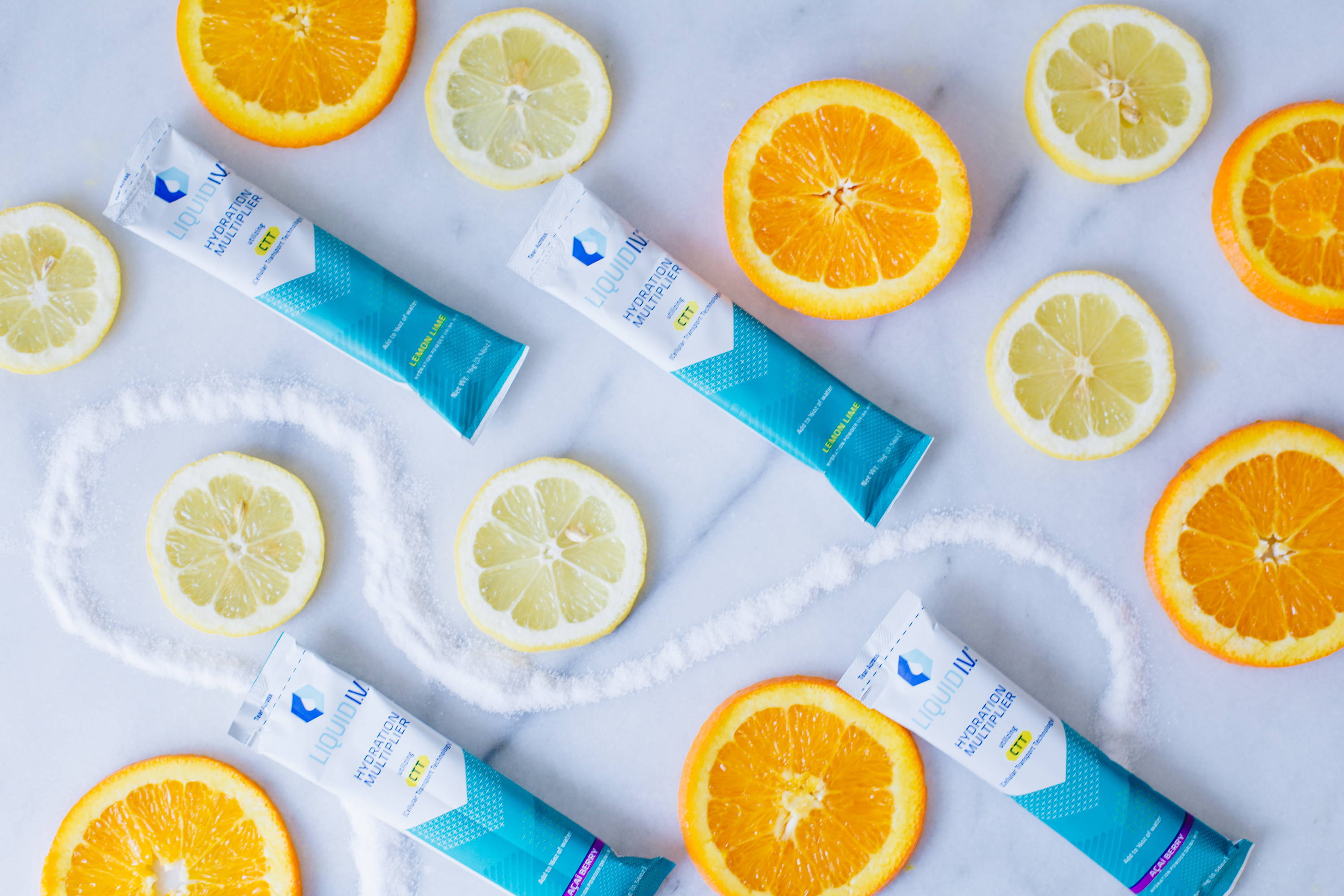 Healthy Hydration
Liquid I.V. Hydration Multiplier contains no preservatives, artificial flavors, artificial sweeteners or artificial colors. With more than 3 times the electrolytes of traditional sports drinks and less than half the sugar & calories, Liquid I.V. Hydration Multiplier is the future of healthy hydration. The great-tasting, Non-GMO electrolyte drink mix is a healthy and safe alternative for kids in place of traditional sports drinks.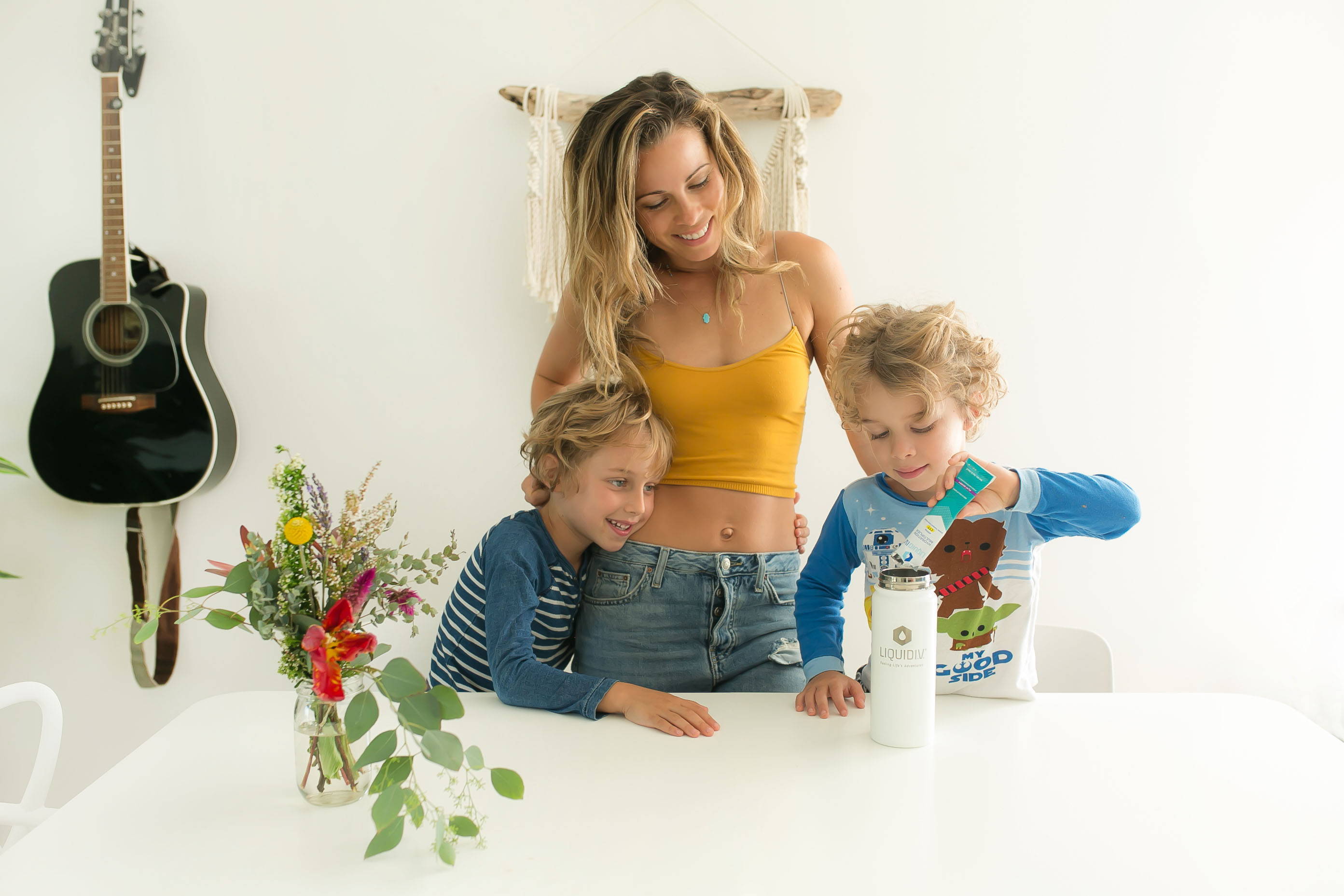 Meet Our Medical Director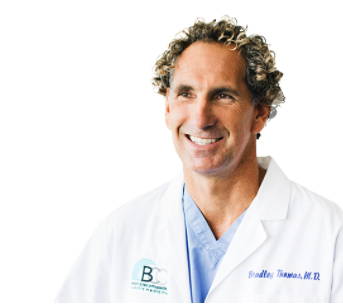 Dr. Brad Thomas is a championship paddleboarder and world-renowned orthopedic surgeon who has enjoyed a lifelong obsession with sports — especially surfing, his passion since he was a young boy growing up in Southern California. He earned his Doctor of Medicine degree at the University of Southern California and went on to complete a fellowship in Orthopedic Sports Medicine. In 2008, Dr. Thomas cofounded Beach Cities Orthopedics & Sports Medicine, a practice in the South Bay region of California. Today he is a certified Sports Medicine Specialist who specializes in the treatment of knee, shoulder and elbow problems related to sports injuries, overuse and arthritic conditions, using minimally invasive surgical techniques.